Back
Aircraft Lithium-ion battery pack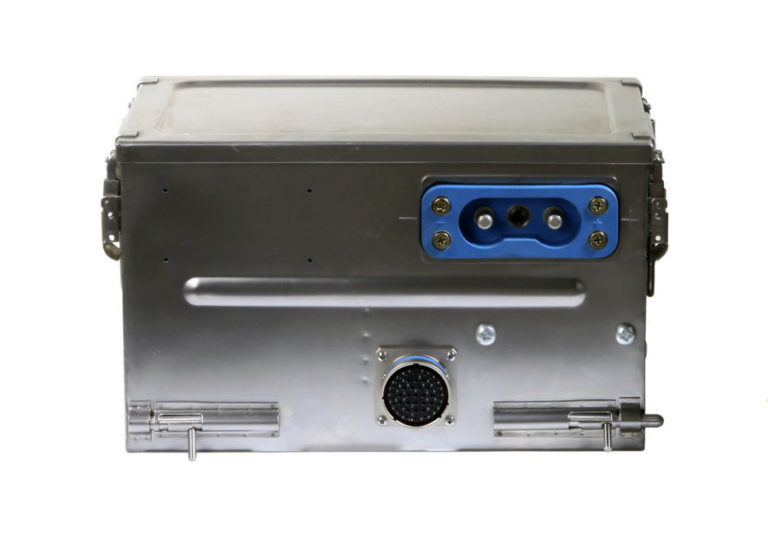 © Sichuan Changhong Battery Co
Lithium-ion battery packs developed by Sichuan Changhong Battery Co., Ltd. can well meet the technical performance requirements under special application environment. To ensure the security and reliability, Changhong lithium-ion battery packs are installed with battery management system (BMS) which includes the functions of monitoring, equalization, protection and alarm, SOC estimation, healthy management, display, intelligent communication, data storage, and so on.
Application: The lithium-ion battery pack is used for starting the aircraft engine and supplying DC emergency power.
Technical features : 


Long service life


High specific energy


High output ability at high discharge rate


Excellent environmental suitability


No memory effect


Easy to installation and disassemble, high safety, high reliability


High safety performance


Overall battery management functions of comprehensive parameter monitoring, capacity equalization, automatic temperature control, data transmission, charge management and so on.