Back
LED cabin lighting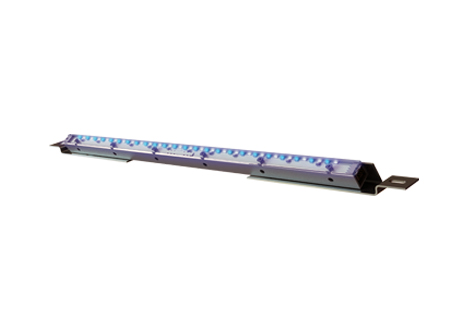 © DigEcor
Solution Overview

digEcor's new LED cabin lighting solution is an easy and economical way for airlines to create a memorable travel experience by enhancing the spacial feel of the cabin, reducing jetlag and creating an elegant platform to further deliver the essence of your brand.

This new feature of digEcor's embedded Glide inflight entertainment system, allows passengers to control their in-seat lighting service by manipulating over 4 billion colour settings to choose their preferred shade and its intensity.

It is easy-to-install, replaces existing light assemblies, operates through Glide and runs efficiently from existing power. It is configured for sidewall and ceiling use and is easily controlled by cabin crew.
Similar products