Back
Multi-Application Hand Controller – HCU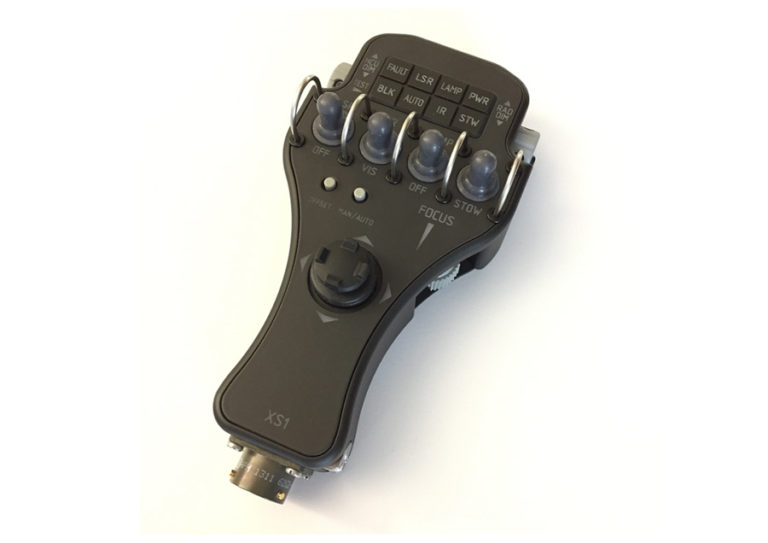 © THOMMEN AIRCRAFT EQUIPMENT
The THOMMEN's Multi-Application Hand Control Unit – HCU – combines ergonomic design and functionality. It is easy to use and customizable by offering a range of options with simultaneous drive.
THOMMEN's HCU is an adaptable and user friendly top notch tool deployable for all helicopters and land vehicles and units which require remote control, such as camera surveillance systems (compatible with FLIR® systems) and searchlights. Also it supports winch for deck, cockpit and / or flybridge controls. It is the perfect solution for civil and military use when demanding applications to steer external equipment.
Any additional must-have features can be integrated in hindsight and in a cost-effective way due to its concise construction. Thanks to its simple design the face of the bench is best readable and comprehensible. Front plate is optimizable according to the customer requirement on demand.
The solid and sturdy Hand Controller is best applicable in harsh environments and from temperatures -45°C to +70°C. It is a universal Hand Control Unit with RS-422 communication protocol.
Other products from THOMMEN AIRCRAFT EQUIPMENT