Back
AVLight X – Multipurpose Aviation Flashlight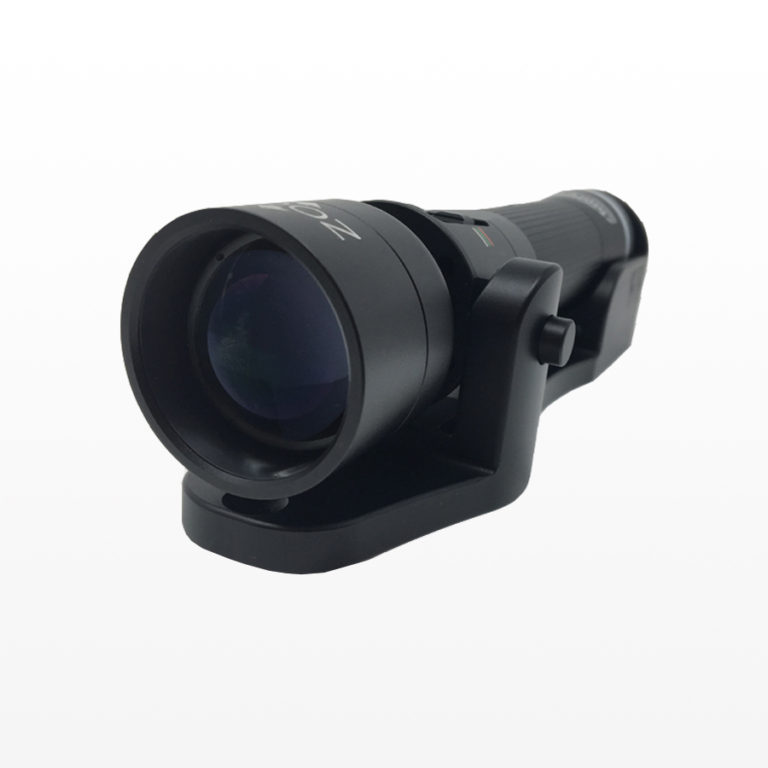 © THOMMEN AIRCRAFT EQUIPMENT
THOMMEN introduces the most tough and reliable AVLight X – Multipurpose Aviation Flashlight. Aluminium, high-end, LED all-purpose Flashlights with 28 VDC docking station for installation into aircraft. Have your easy access for mundane duties while doing pre-flight checks or while supporting a quick airplane evacuation during emergencies.The AVLight X has been designed for use in several applications such as: cabin & cockpit, emergency situations, pre-flight checks and tactical missions.
This aircraft flashlight suits your needs.
AVLight X have been tailored to the demands while being carefully developed in cooperation with aircrew and cabin crew worldwide.
The Flashlights environmental conditions and test procedures is RTCA/DO-160G, the latest version for testing of airborne equipment. The AVLight X is IP67 certified.
Flashlight Size:
Length: 8.559" (220mm)
Width: 2.577" (65.5mm)
Height: 2.303" (53mm)
Flashlight Weight: 0.8 lb. (365g) excluding docking station.
Batteries: Multi-cell low self-discharge (LSD) Ni-MH battery pack, rechargeable (included).
Temperature: Their operational temperature reaches from -45°C to +70°C and they are waterproof, durable & rugged. THOMMEN's features provide safe operation in all tactical environments, even when wearing gloves or in water.
Available in 2 different mode lighting:
White,  NVIS Green, Aviation Red
White, NVIS Green, Infrared
Available in four mission related profile colors:
Anodized Black, Powder Coated Grey, Powder Coated NATO-Green, Powder Coated SAR Yellow.
Other products from THOMMEN AIRCRAFT EQUIPMENT